Coronavirus Policy
CORONAVIRUS POLICY
Lane Cove Golf Club would like to provide you with our policy regarding COVID-19 (Coronavirus). We would also like to assure you that the well-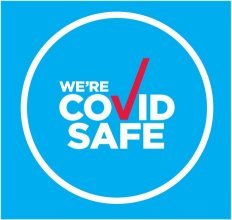 being of our customers and staff is our highest priority. Lane Cove Golf Club continues to take its guidance and direction on the Coronavirus matter from the relevant expert local health authorities, such as NSW Health. This advice is monitored on a regular basis.
We understand that patrons are feeling cautious in regards to their own health, and that of their family members. We would like to assure you that we have further increased precautionary measures to ensure the health and safety of our customers and staff.
All of our staff are double vaccinated and have received instructions on enhanced hygiene and safety protocol. Staff are asked to be diligent in their own personal hygiene, using soap and water to wash hands thoroughly, and hand sanitiser. Staff have been informed to seek medical advice and self-isolate if they are showing the symptoms of Coronavirus or have been in contact with someone who has, or is suspected of having, Coronavirus.
Our cleaning staff have also been asked to be more detailed in their cleaning of common areas including the entrance foyer, bar area, bathrooms and club furniture/equipment.
Lane Cove Golf Club COVID-19 (Coronavirus) Policy
The Board of the Lane Cove Golf Club has considered the risk to the club's staff and patrons regarding the current outbreak of the COVID-19 Virus (Coronavirus) as well as having spoken to the Lane Cove Council and reviewed the NSW Government Health Website. Following the Board's review, the Board requires patrons and staff to adhere to the following policy:
If you are aged 16 and over you must be double-vaccinated to enter our premises. Proof of vaccination will be required upon entry;
You acknowledge that you are entering our club at your own risk;
To consider the health and safety of other patrons and staff and decide whether or not to attend at our club;
To either use any available hand sanitiser or wash your hands thoroughly on a regular basis;
To avoid kissing and hugging others;
To avoid shaking hands of others;
To maintain a social distance between yourself and other people where possible;
To not cough inside the club if you can make it outside. Please cough into your elbow (not hands);
If you are feeling unwell, to please leave the premises;
If you are physically sick whilst on the premises, to please notify our staff and leave the premises.
The effective implementation of this policy requires the support of all patrons and staff, as it is beyond the capacity of our club to police every instance. Please be alert to any presenting symptoms related to a fever or respiratory difficulties. These include a cough, shortness of breath, rapid breathing, a sore throat, or a runny nose. Any persons with the mildest of COVID-19 symptoms are to notify Club staff immediately and leave the premises as soon as possible.
You may find helpful information at the following links and via the infographics below: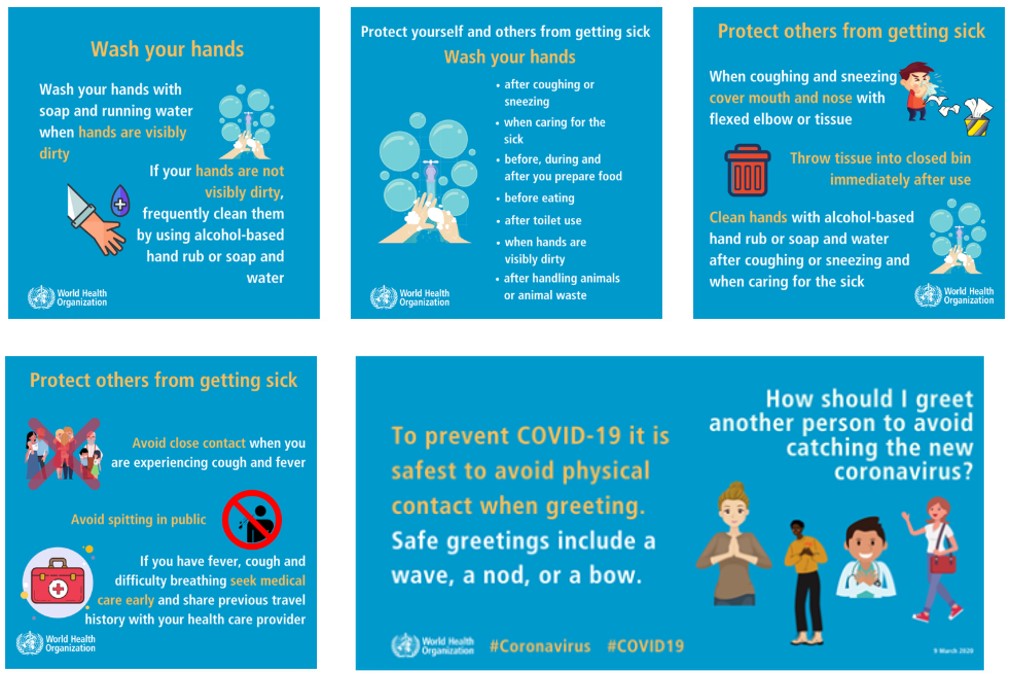 Last Updated: 24 December 2021