Dining & Entertainment
DINING
Cinnamon Klub

Cinnamon Klub, the club's new restaurant is open to the public for dine-in and takeaway. Trading hours and links for ordering are below. All pickup orders attract a 15% discount for a short time only – use coupon code TAKE15 and save!
Location & Hours
180 River Road
Lane Cove NSW 2066
Order Takeaway Online: www.cinnamonklub.com/s/order
or
Book a table for in-club Dining: www.cinnamonklub.com
Monday Closed
Tuesday Closed
Wednesday 5:30pm – 9:30pm
Thursday 5:30pm – 9:30pm
Friday 5:30pm – 9:30pm
Saturday 5:30pm – 9:30pm
Sunday 5:30pm – 9:30pm
Mobile: 0438 229 089
Email: enquiry@cinnamonklub.com

Tee 4 Two – Cafe
Tee 4 Two is situated on the beautiful terrace overlooking the 9th /18th fairway. Dave Martin looks after members and guests with delicious hamburgers, sandwiches, barista coffee and much more. See the TEE 4 TWO MENU here.
Opening Hours

Fridays – from 12.00pm – 3.00pm
Saturdays & Sundays – from 10.00am to 4.00pm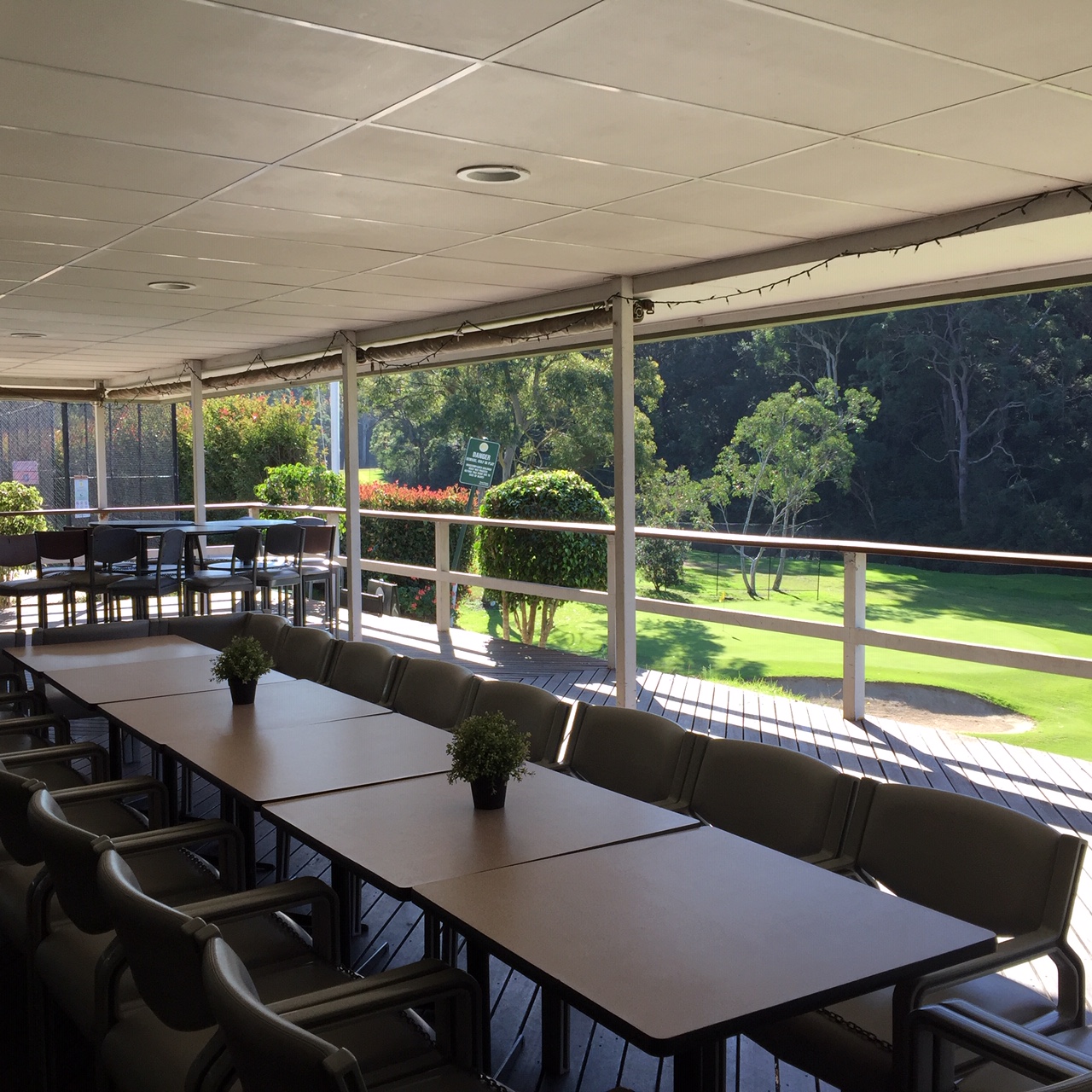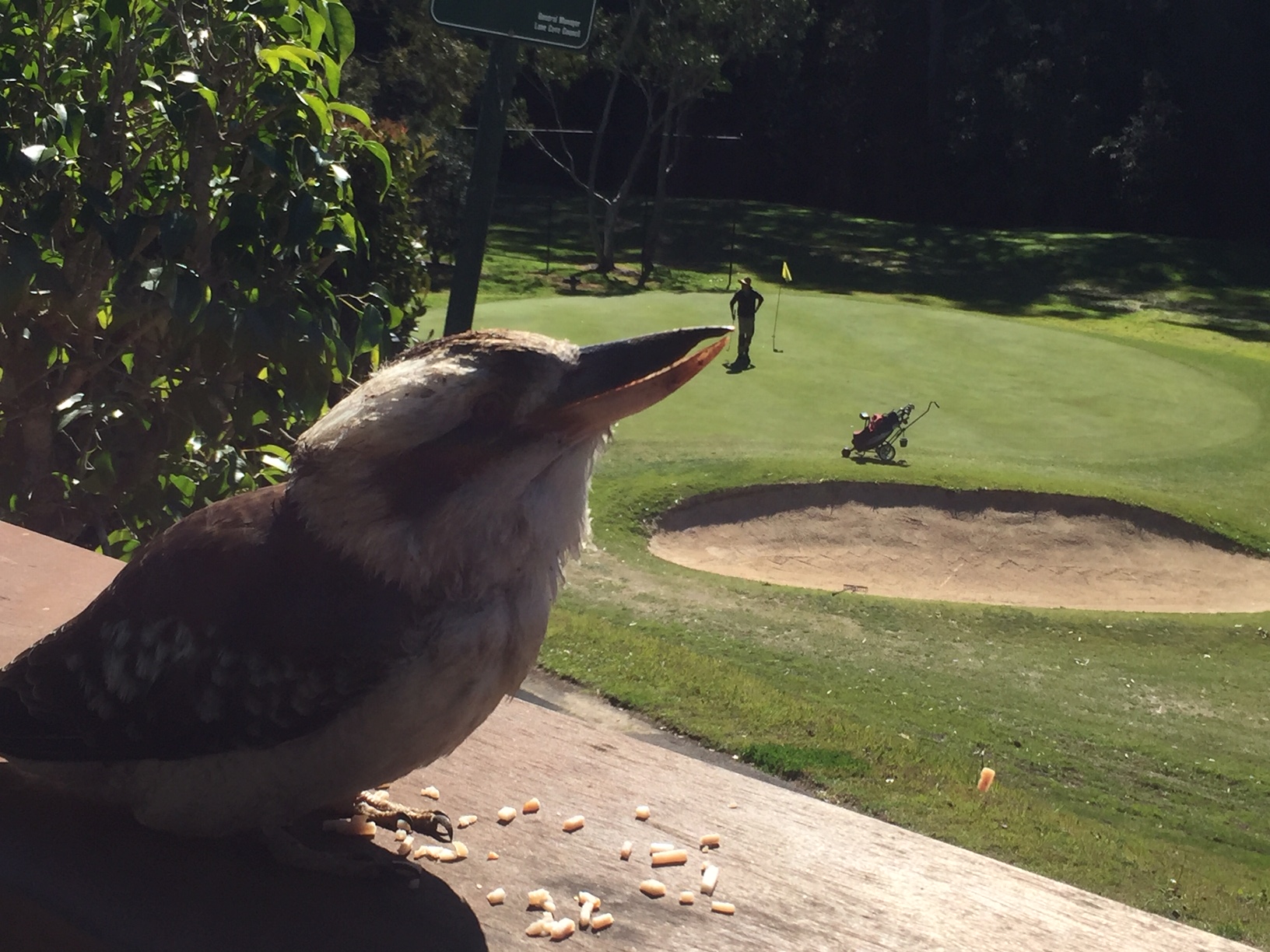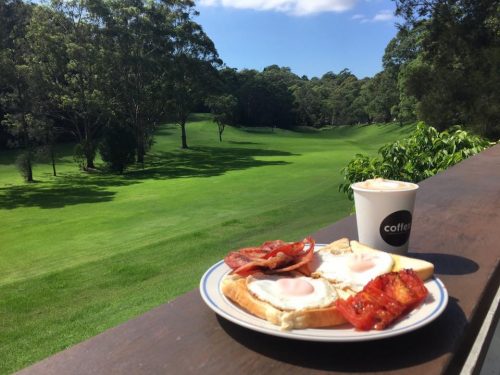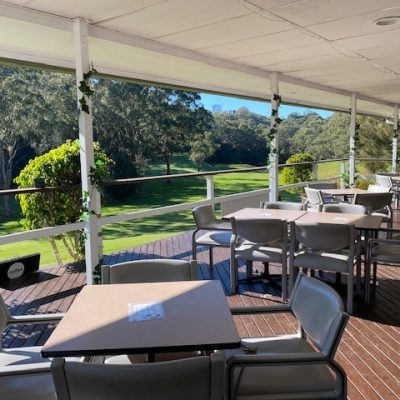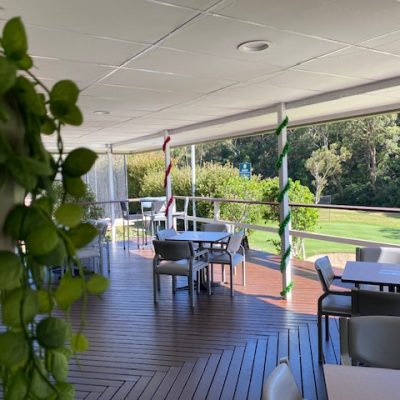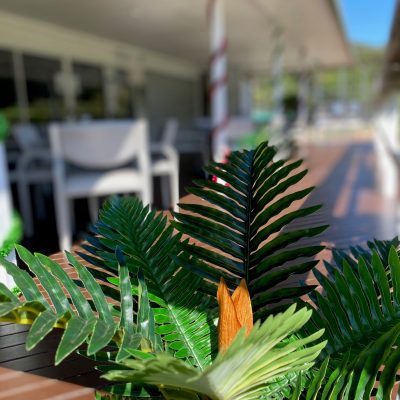 ENTERTAINMENT
Friday, 26 November 2021 – Tequila Mockingbird
Come along in November for some live music and dancing! Dinner is available from Cinnamon Klub, the venue's new restaurant and caterer.
To book your table and make a dinner reservation please go to: www.cinnamonklub.com
Entry is free, all welcome! See you from 7pm.
Note: To comply with COVID-19 restrictions the Club offers live music under the following guidelines (current as at 8/11/21):
All visitors (members, non members and staff) must provide contact details on entry for COVID-19 contact tracing purposes;
All visitors must provide evidence of full COVID-19 vaccination (unless you have a medical exemption). People aged under 16 who are not fully vaccinated must be accompanied by a fully vaccinated member of their household;
Face masks are mandatory indoors and for hospitality staff outdoors;
The square metre rule applies and density limits are determined in accordance with 1 patron per 2 square metres;
Drinking while standing is permitted inside and outside;
Dancing and singing are permitted;
Any persons with the mildest of COVID-19 symptoms (these include a cough, shortness of breath, rapid breathing, a sore throat, or a runny nose) are requested to stay home and get tested.
Cinnamon Klub – Trading Hours
Monday Closed
Tuesday Closed
Wednesday 5:30pm – 9:30pm
Thursday 5:30pm – 9:30pm
Friday 5:30pm – 9:30pm
Saturday 5:30pm – 9:30pm
Sunday 5:30pm – 9:30pm
Visit: www.cinnamonklub.com
Phone: 0438 229 089
Tee 4 Two Cafe – Trading Hours
Friday  12.00pm – 3.00pm
Saturday & Sunday  10.00am – 4.00pm