What's On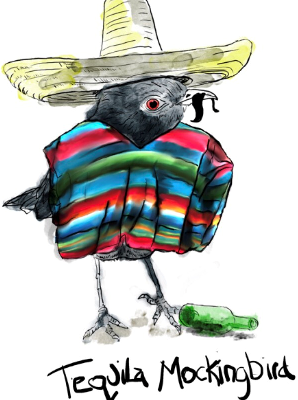 WHAT'S ON
Friday, 12th March 2021
Next Friday night Tequila Mockingbird return to the Club! Give them a warm welcome back as they entertain us with their lounge music and popular covers.  The music is playing from 7-10pm, Entry is free and all are welcome.
Note: To comply with current COVID-19 restrictions the Club offers live music under the following guidelines:
– All visitors must check-in on entry for contact tracing purposes;
– No mingling is permitted and patrons must be seated as much as practical;
– All payments are to be made by card;
– Any persons on premises with the mildest of COVID-19 symptoms (eg cough, shortness of breath, rapid breathing, sore throat or a runny nose) are to notify Club staff immediately and leave the premises.
Wednesday, 3rd March 2021
Come play Bridge at Lane Cove Golf Club!
Bridgepairs is offering special weekly morning tea and bridge sessions commencing on Wednesday, 3 March 2021 from 10:00am to 1:00pm.
It will be a duplicate session (without supervised play) and all levels of players are welcome! The cost is $20 and this includes refreshments, endless coffee and tea and sweet treats.
You must have a partner to play and once registered, Bridgepairs will send further information and a booking link.
Come and enjoy the tranquil surrounds of Lane Cove Golf Club while playing this trick-taking, mentally stimulating card game. All sessions will be hosted by the founder of Bridgepairs, Fairlie Ruggles. Please call Fairlie on 0499 621 161 or send an email to admin@bridgepairs.com if you are interested, bookings can only be taken online, and in pairs. There are limited places, book now!

Friday Night Jazz
This event remains postponed until further notice.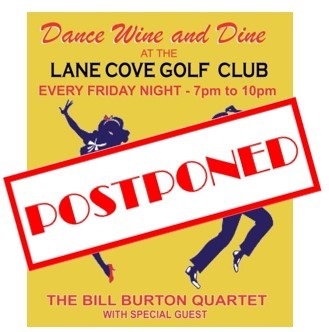 Tee 4 Two – Cafe
Tee 4 Two is situated on the beautiful terrace overlooking the 9th /18th fairway. Dave Martin looks after members and guests with delicious hamburgers, sandwiches, barista coffee and much more. See the TEE 4 TWO MENU here.
Opening Hours

Thursdays & Fridays – from 12.00pm – 3.00pm
Saturdays & Sundays – from 10.00am to 4.00pm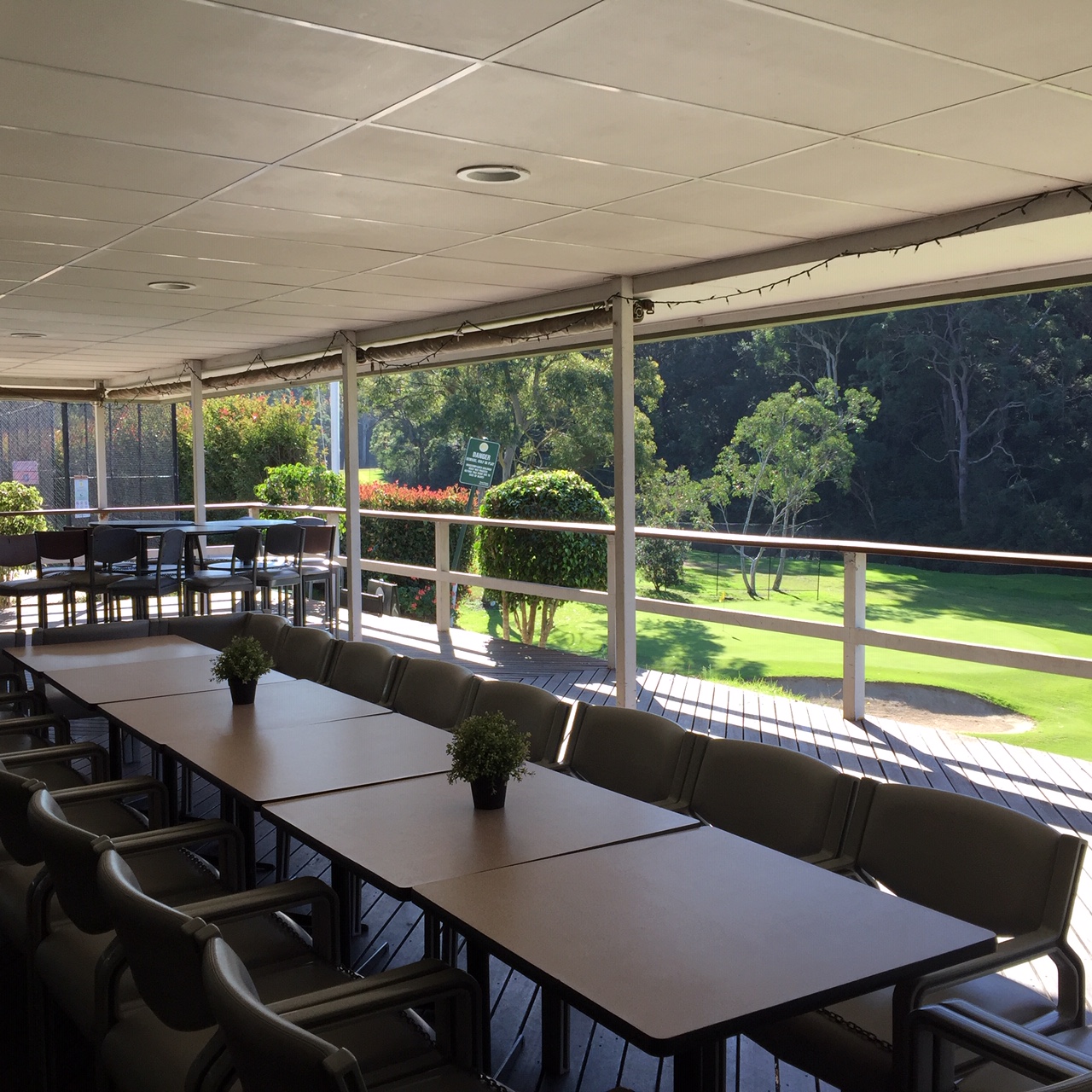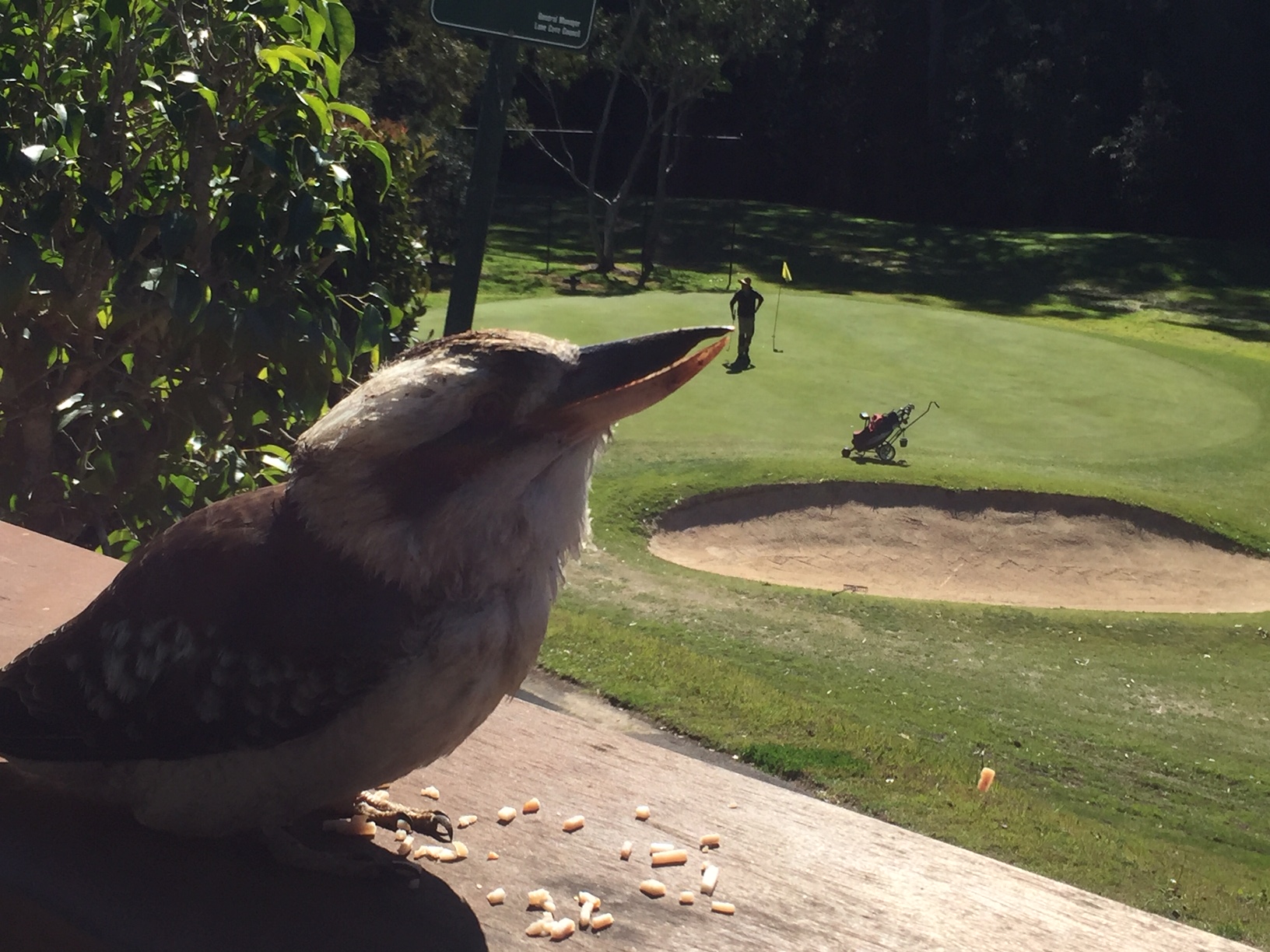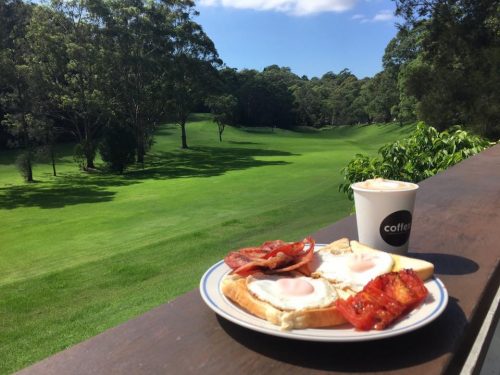 Guest Artist
Watch this space!
---
Tee 4 Two Cafe – Trading Hours
Thursday and Friday  12.00 pm – 3.00pm
Saturday and Sunday  10.00 am – 4.00pm