Dining & Entertainment
DINING
Cinnamon Klub
Cinnamon Klub, the club's new restaurant is open to the public for dine-in and takeaway. Trading hours and links for ordering are below. All pickup orders attract a 15% discount for a short time only – use coupon code TAKE15 and save!
Location & Hours
180 River Road
Lane Cove NSW 2066
Order Takeaway Online: www.cinnamonklub.com/s/order
or
Book a table for in-club Dining: www.cinnamonklub.com
Monday Closed
Tuesday Closed
Wednesday 5:30pm – 9:30pm
Thursday 5:30pm – 9:30pm
Friday 5:30pm – 9:30pm
Saturday 5:30pm – 9:30pm
Sunday 5:30pm – 9:30pm
Mobile: 0438 229 089
Email: enquiry@cinnamonklub.com

Kooka's Cafe
The BBQ Café is situated on the beautiful terrace overlooking the 9th /18th fairway.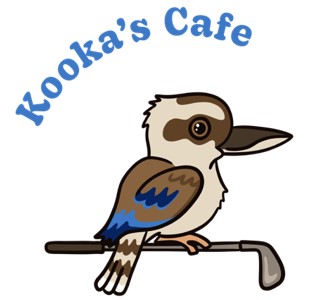 Serving delicious burgers, quiche & salad, warm wintery soups and much more!
Opening Hours
Fridays – 12:00pm – 3:00pm
Saturdays – 10:00am – 4:00pm
Sundays – 10:00am – 3:00pm
ENTERTAINMENT
Keep up to date with what's happening at the club by subscribing to our weekly NEWSLETTER.
Cinnamon Klub – Trading Hours
Monday Closed
Tuesday Closed
Wednesday 5:30pm – 9:30pm
Thursday 5:30pm – 9:30pm
Friday 5:30pm – 9:30pm
Saturday 5:30pm – 9:30pm
Sunday 5:30pm – 9:30pm
Visit: www.cinnamonklub.com
Phone: 0438 229 089
Kooka's Café – Trading Hours
Friday  12.00pm – 3.00pm
Saturday 10.00am – 4.00pm
Sunday 10.00am – 3.00pm