What's On
WHAT'S ON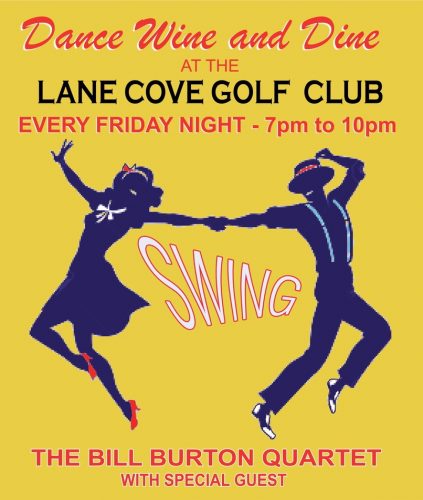 Every Friday night the Bill Burton Quartet is in action at the Lane Cove Golf Club.
This vibrant four-piece band, features Big Band legend Bill Burton on the trumpet and flugelhorn, Ron Lemke on drums, Ray Forster on keyboard, and bass player, Craig Scott. Guest vocalists and/or instrumentalists each week make this a must-see group, every Friday night.
The Quartet's exciting combination of musical talent with dynamic vocals is guaranteed to get your head nodding and your dance feet tapping. As well, take advantage of our dance floor to really get into the swing of things.
A $10.00 entry fee applies – children free. Dinner is available with catering by Your Little Secret. If you would like to dine let us know when you phone the Club.
To book please call the Club Bar 9418 6159.
Thursday, 24th October 2019 – Crowdy House Jazz Band was formed this year between Dennis Crowdy (Guitar), and local Greenwich residents, Simon McDonald (Sax) and Mark Merrick (Bass). With visiting singers and musicians the band plays a collective of jazz standards open to endless variety of interpretation. Playing from 7pm until 10pm. Tee 4 Two cafe will be open serving light meals and coffee.

   Melbourne Cup Luncheon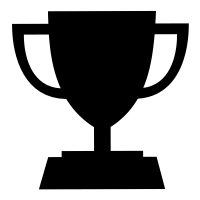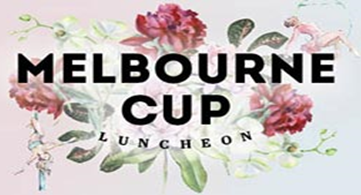 Giddy up! Come and join us at the Lane Cove Golf Club on Tuesday, 5th November and watch the Melbourne Cup in style.
Details are:
* Lunch commences at 12:30pm
* Delicious 3-course Buffet Lunch Menu catered by Your Little Secret
* Range of sweeps available
* Be part of 'Fashions on the Field' and 'Hat Parade'
* Cost $50.00 per head
View the Event Flyer here. For bookings, go online to https://www.trybooking.com/BFWAY
All members and guests welcome. For enquiries, please Contact Us.

Tee 4 Two – Cafe
Tee 4 Two is situated on the beautiful terrace overlooking the 9th /18th fairway. Dave Martin looks after members and guests with delicious hamburgers, sandwiches, barista coffee and much more. See the Menu here.
Opening Hours

Thursdays & Fridays – from 12.00pm to 3.00pm
Saturdays & Sundays – from 10.00am to 4.00pm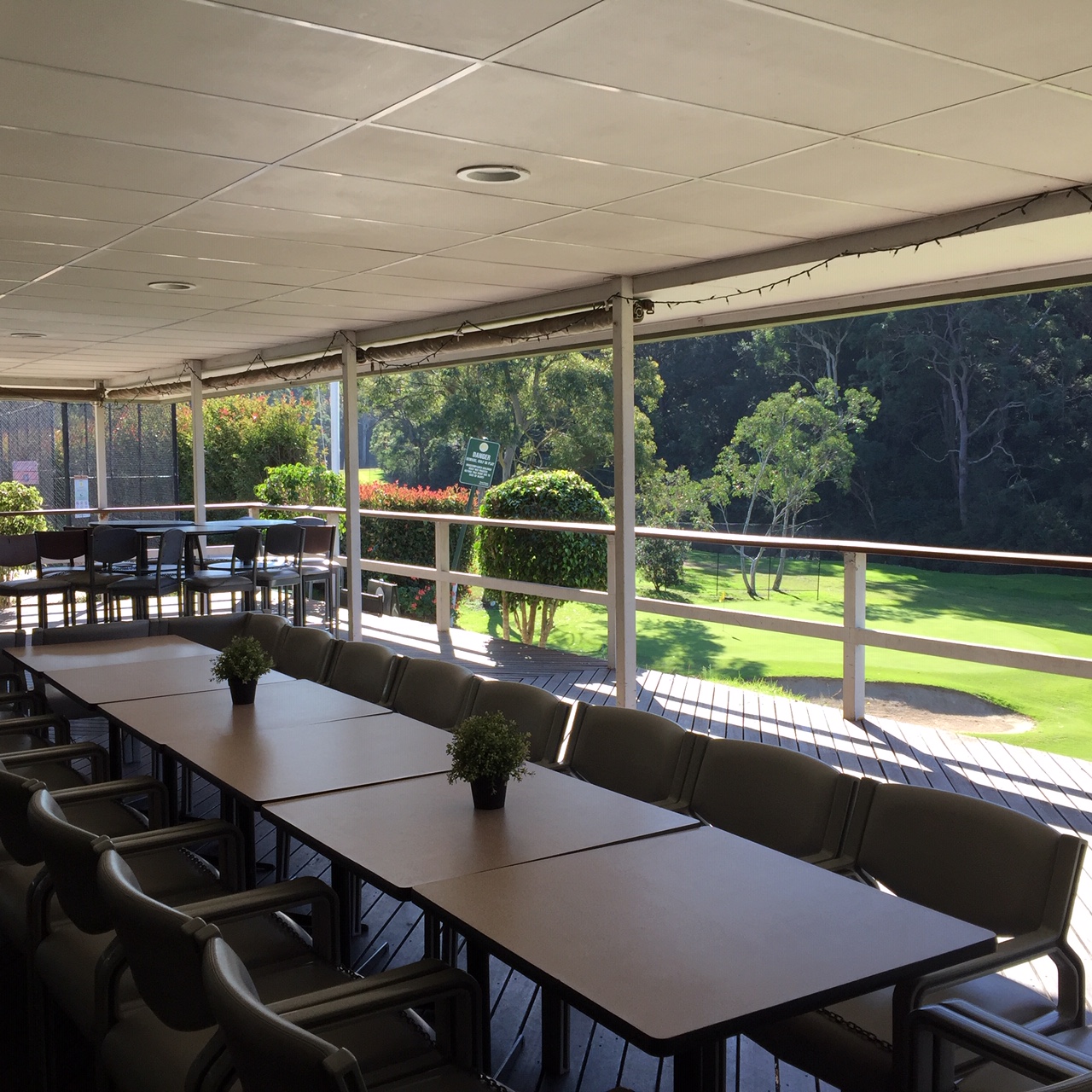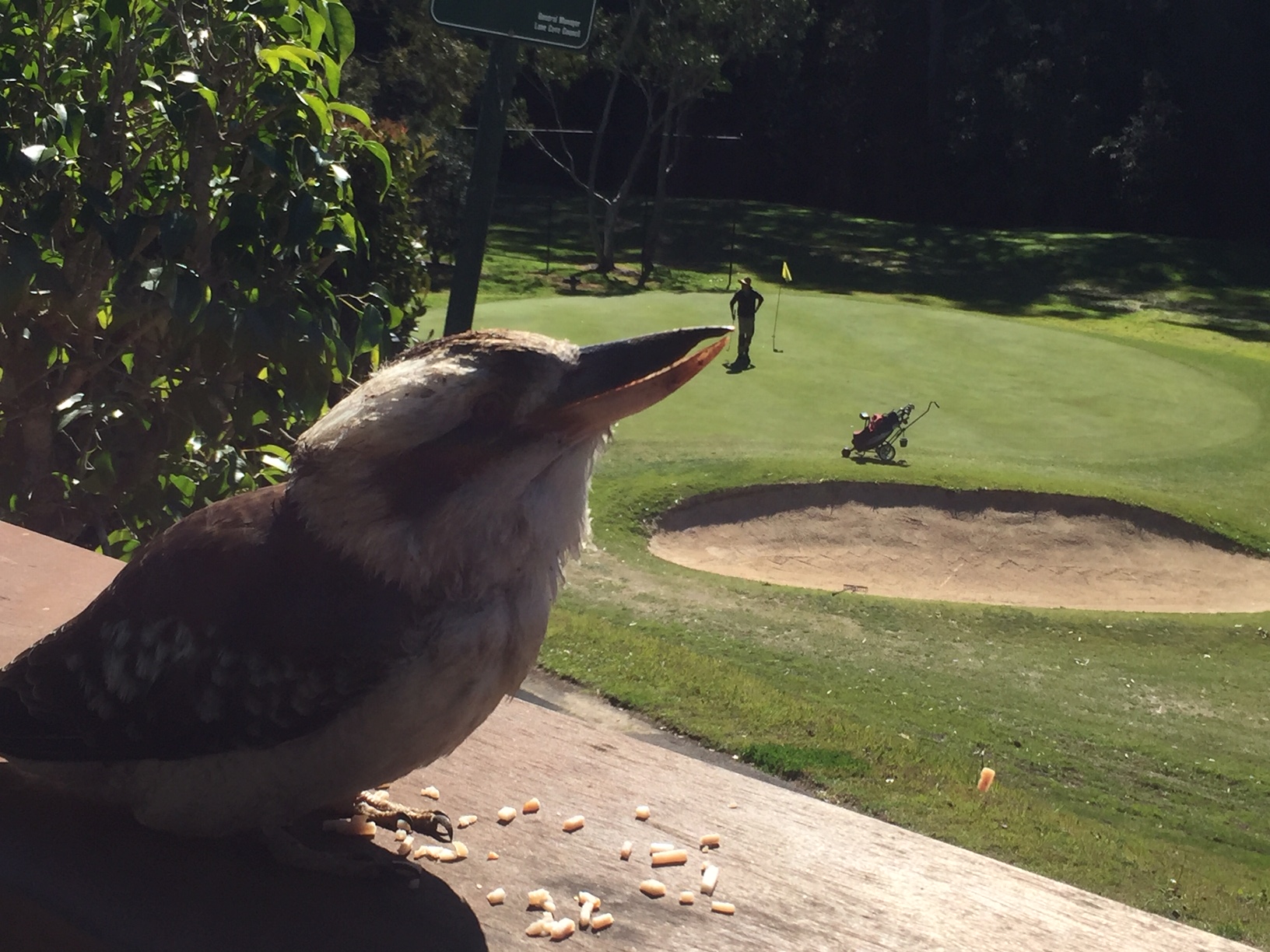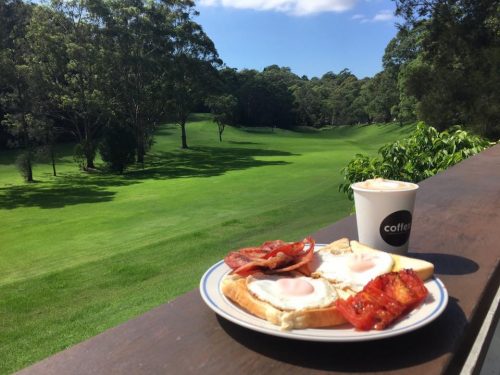 Guest Artist
2019
11 October
Dorian Mode
18 October
Joy Yates & Dave McCray
25 October
Bonnie J Jensen
1 November
Ian Cooper
8 November
Johnny Nicol
15 November
Virna Sanzone
22 November
George Washingmachine
---
Tee 4 Two is open
Thursday and Friday  12.00 pm – 3.00pm
Saturday and Sunday  10.00 am – 4.00pm